Palm Beach IT Users Group
Meeting at and sponsored by:
Windstream
7121 Fairway Drive, Suite 101
Palm Beach Gardens, Florida 33418
17 October 2017
Good to see you at
- Harold Girdlestone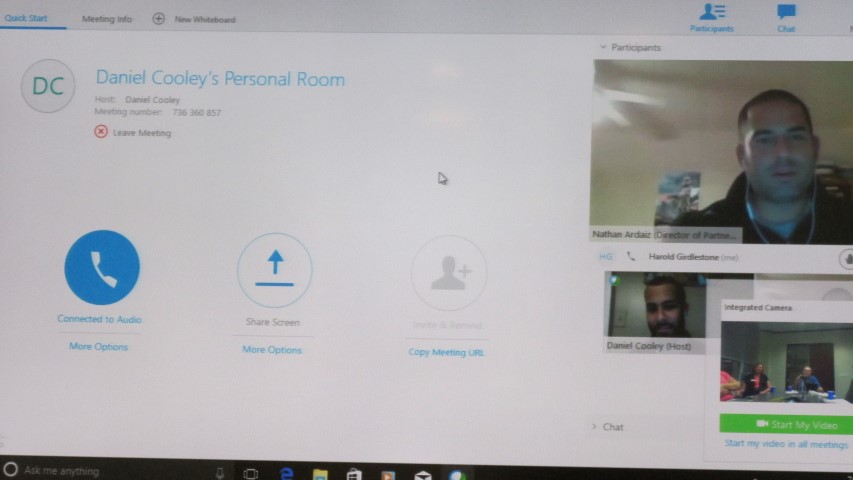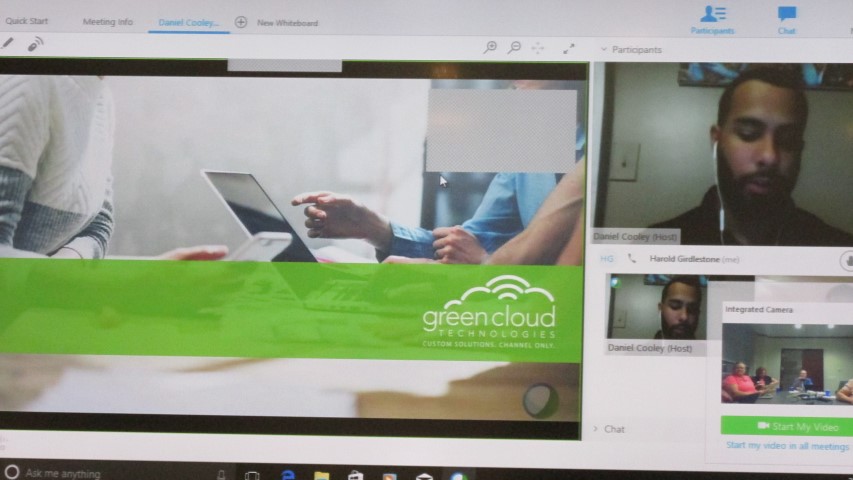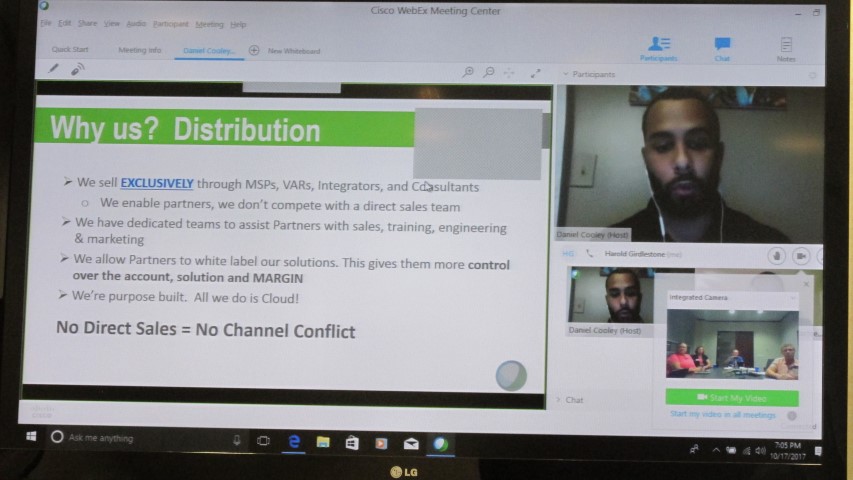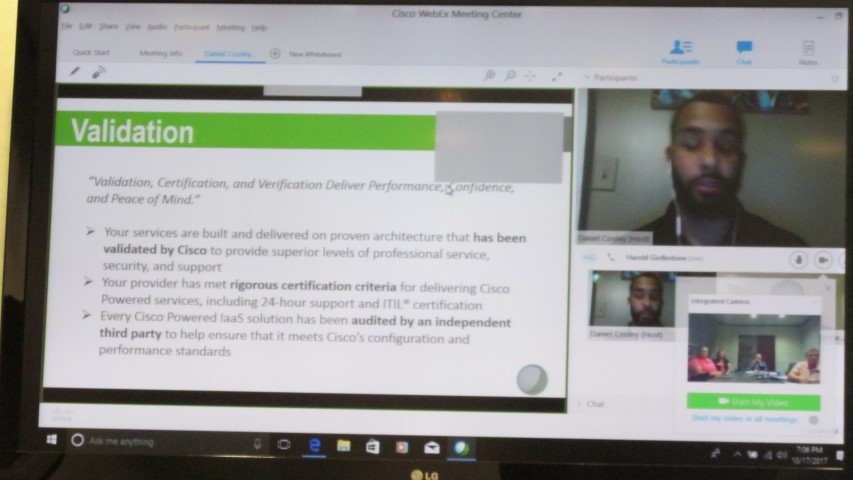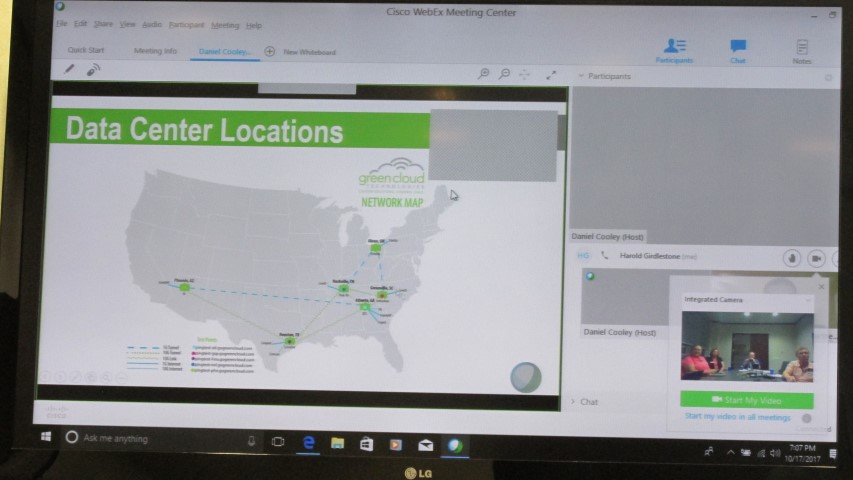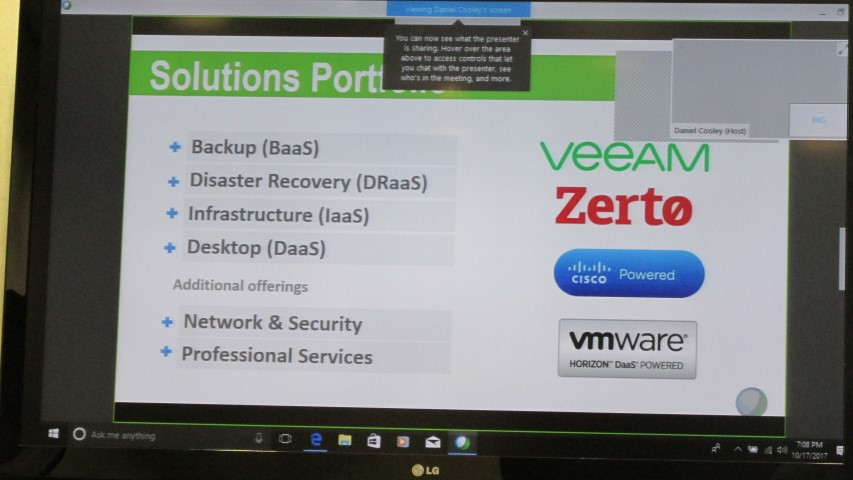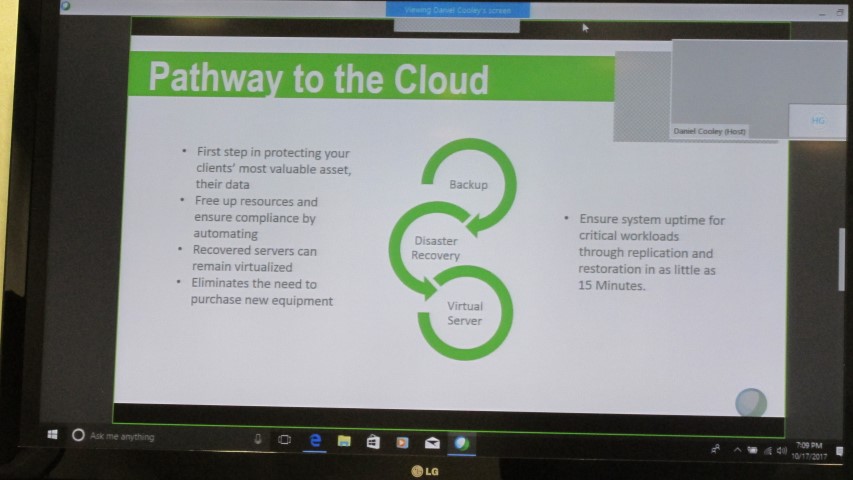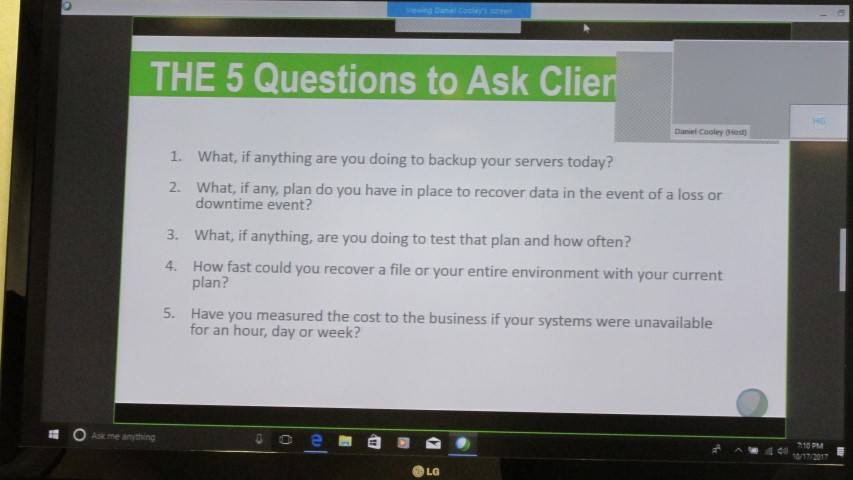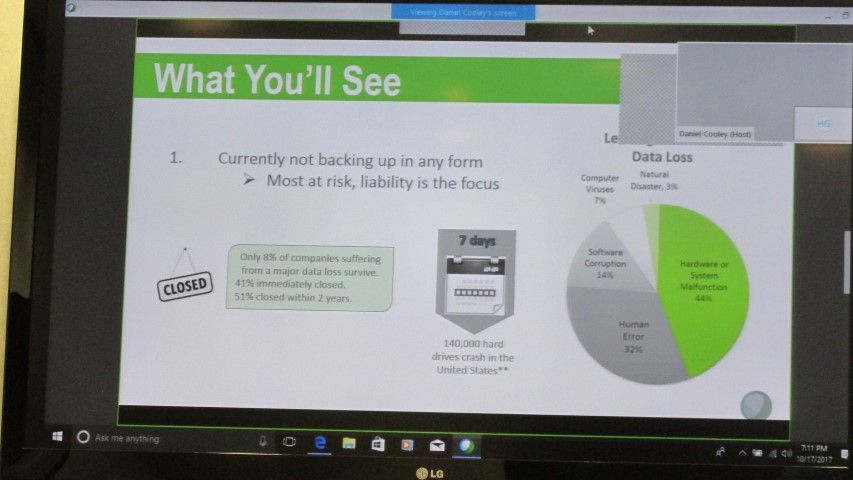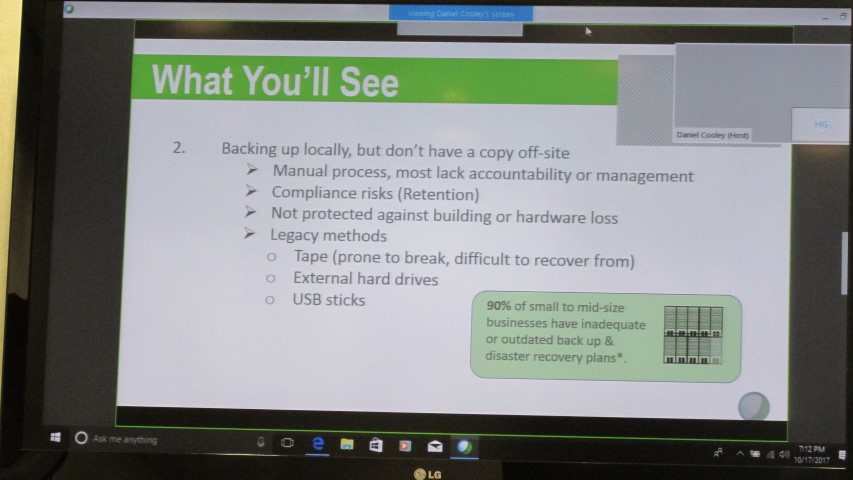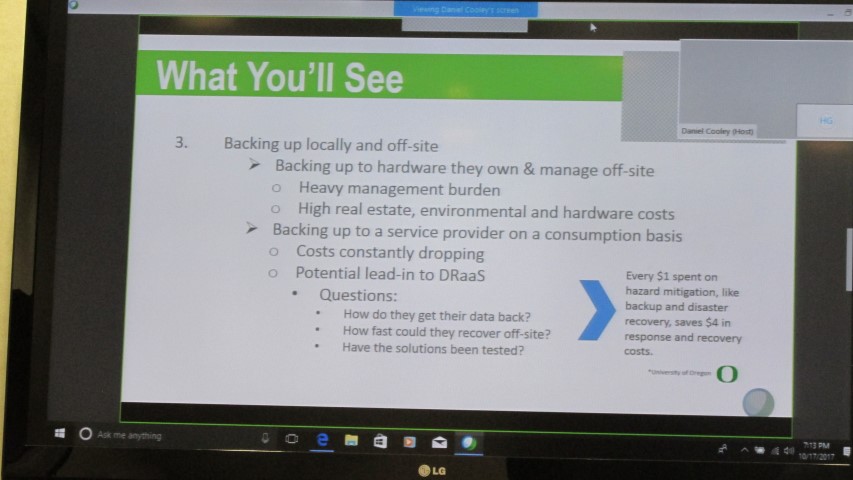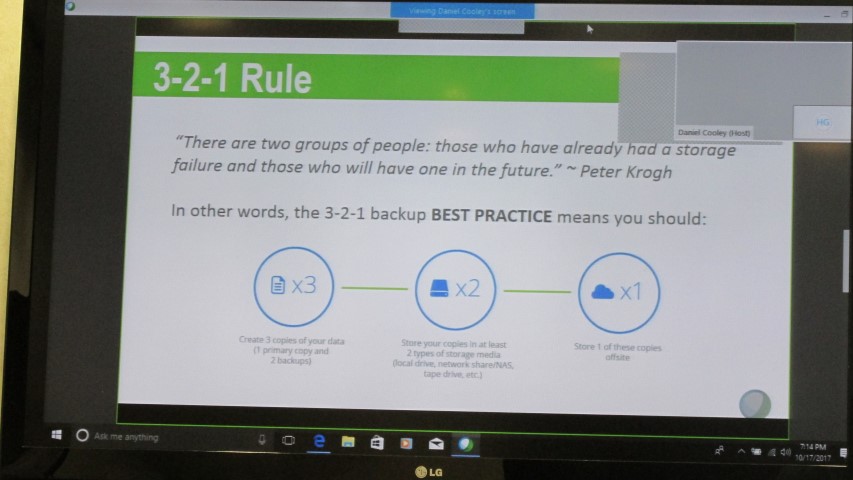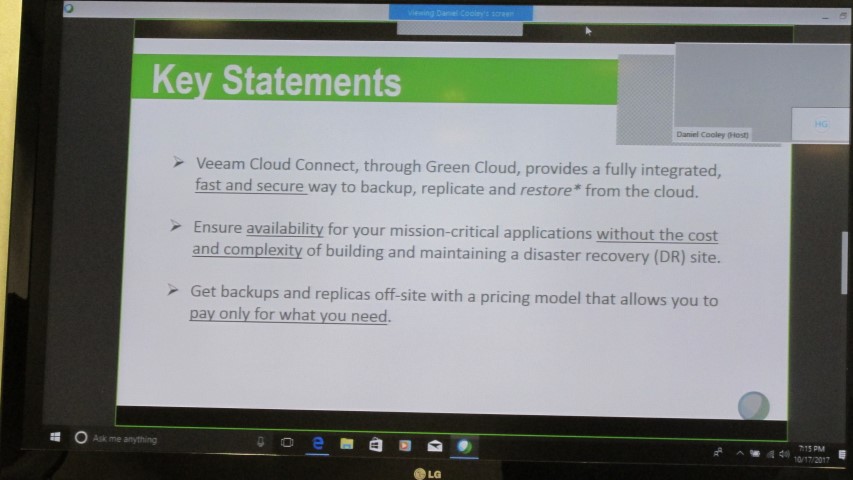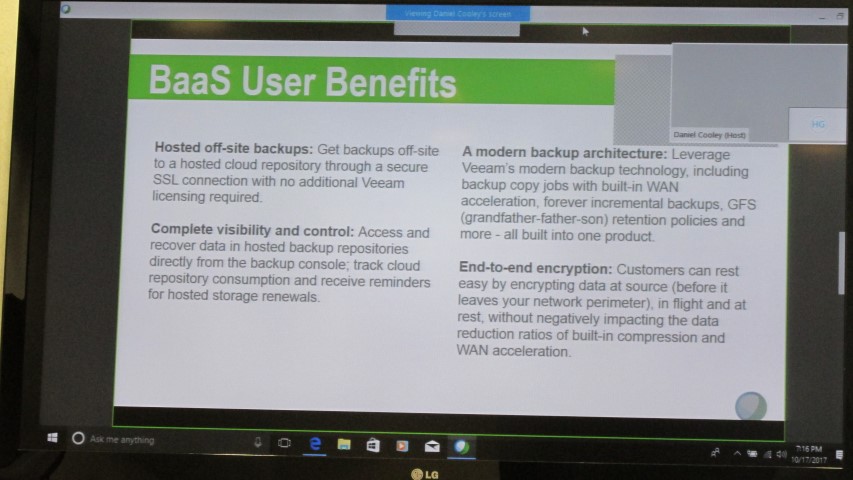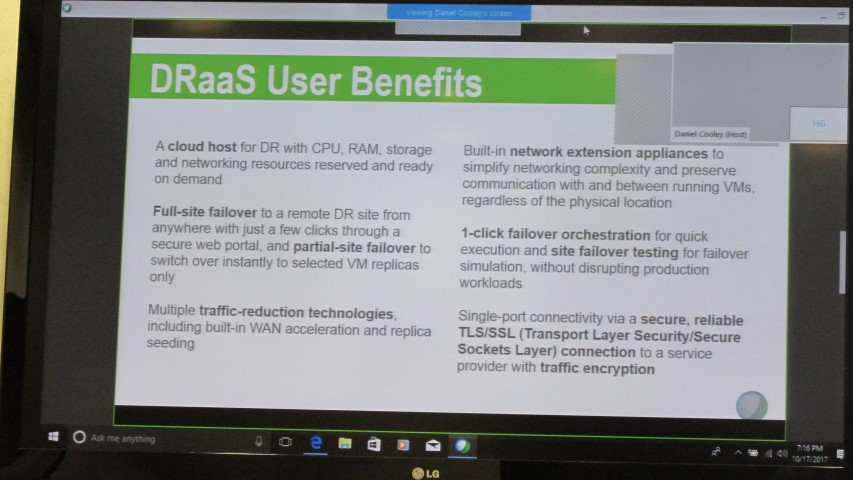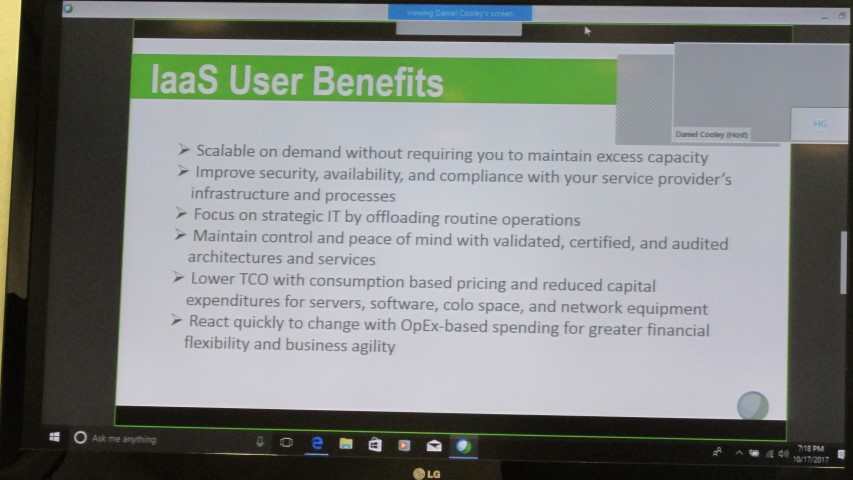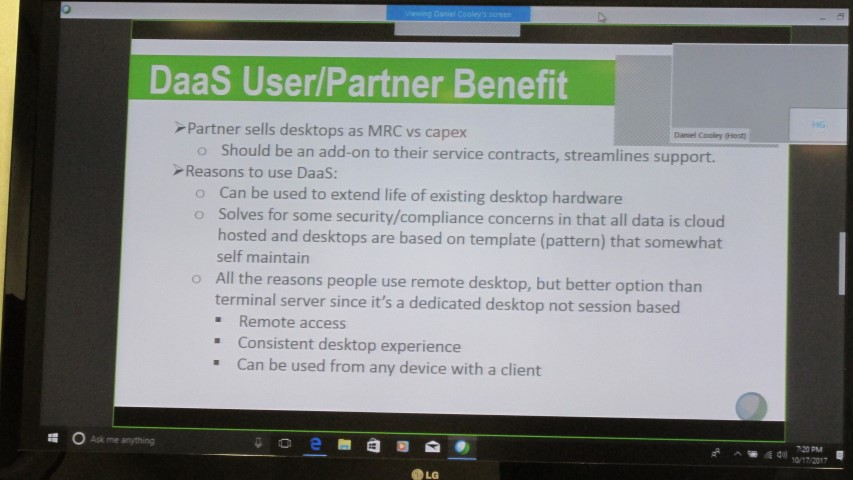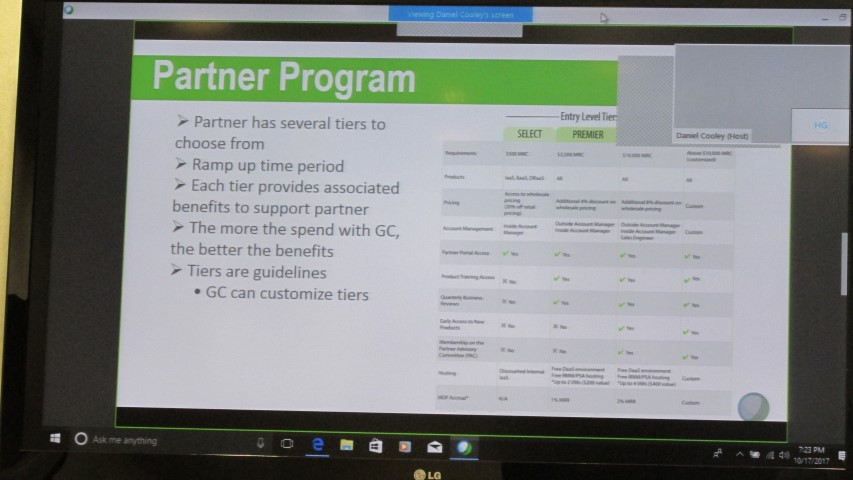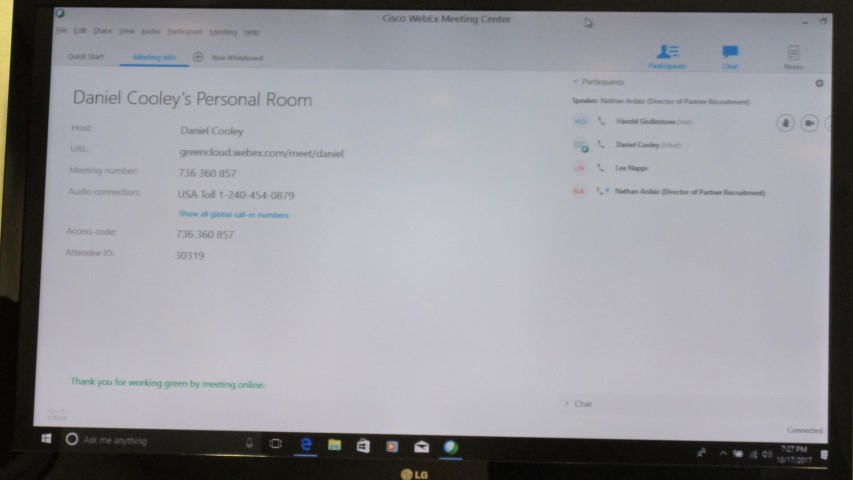 Among 'Hot Tips' - https://www.drj.com/ - The Disaster Recovery Journal. Information for you to help your clients select a backup / recovery plan.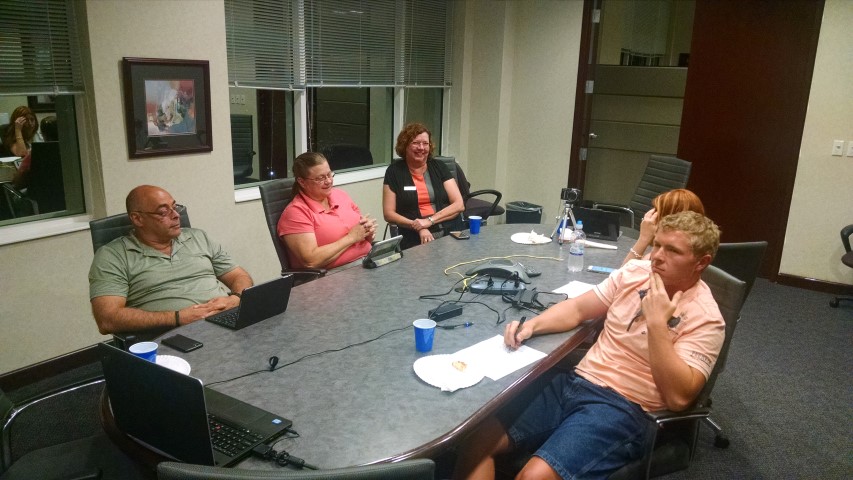 See you all Next Month !
Page 1 MENU